Hello again!  Here are some gift ideas for the runners in your life… you can thank me later 😉
1.  Starting off small… stickers and magnets ($3 each):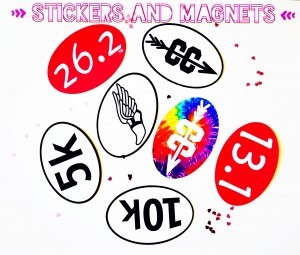 2.  Don't be left high and dry!  Get your running buddy a hydration belt and / or safety gear like these fun reflective lights from Amphipod!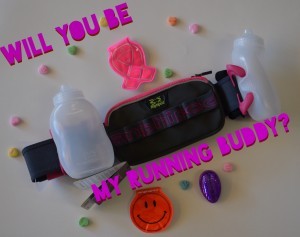 3.  Crew running socks featuring the Manhattan Beach Pier ($16/pair):
Get a one-of-a-kind gift exclusively sold at the Village Runner in Manhattan Beach, made by our friends at Brooks Running, just for us!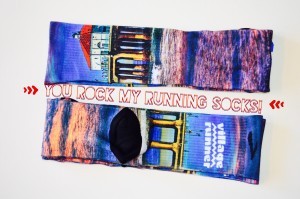 4.  Let's Roll!  Massage Therapy Tools for your loved ones: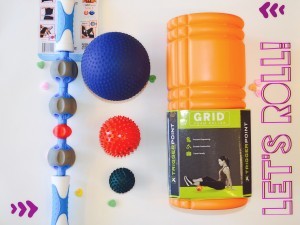 5.  Eye wear from our friends at Native Eyewear: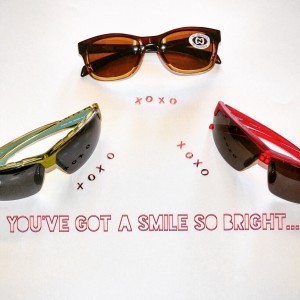 6.  Give the gift of Zensah compression leg sleeves.  We carry a great variety of colors and patterns!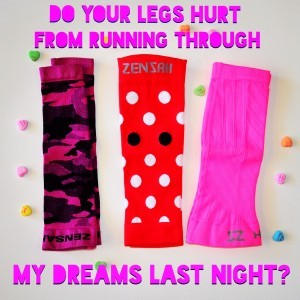 7.  Our super soft vintage Redondo Beach tees!  We stock both men's and women's cuts!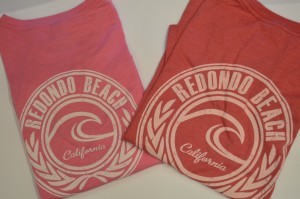 8.  Race entries to their favorite local races!  For a list of upcoming local races in the South Bay, visit our most recent blog post or register for the St. Patrick's Day 5K or 4th of July 5K HERE!