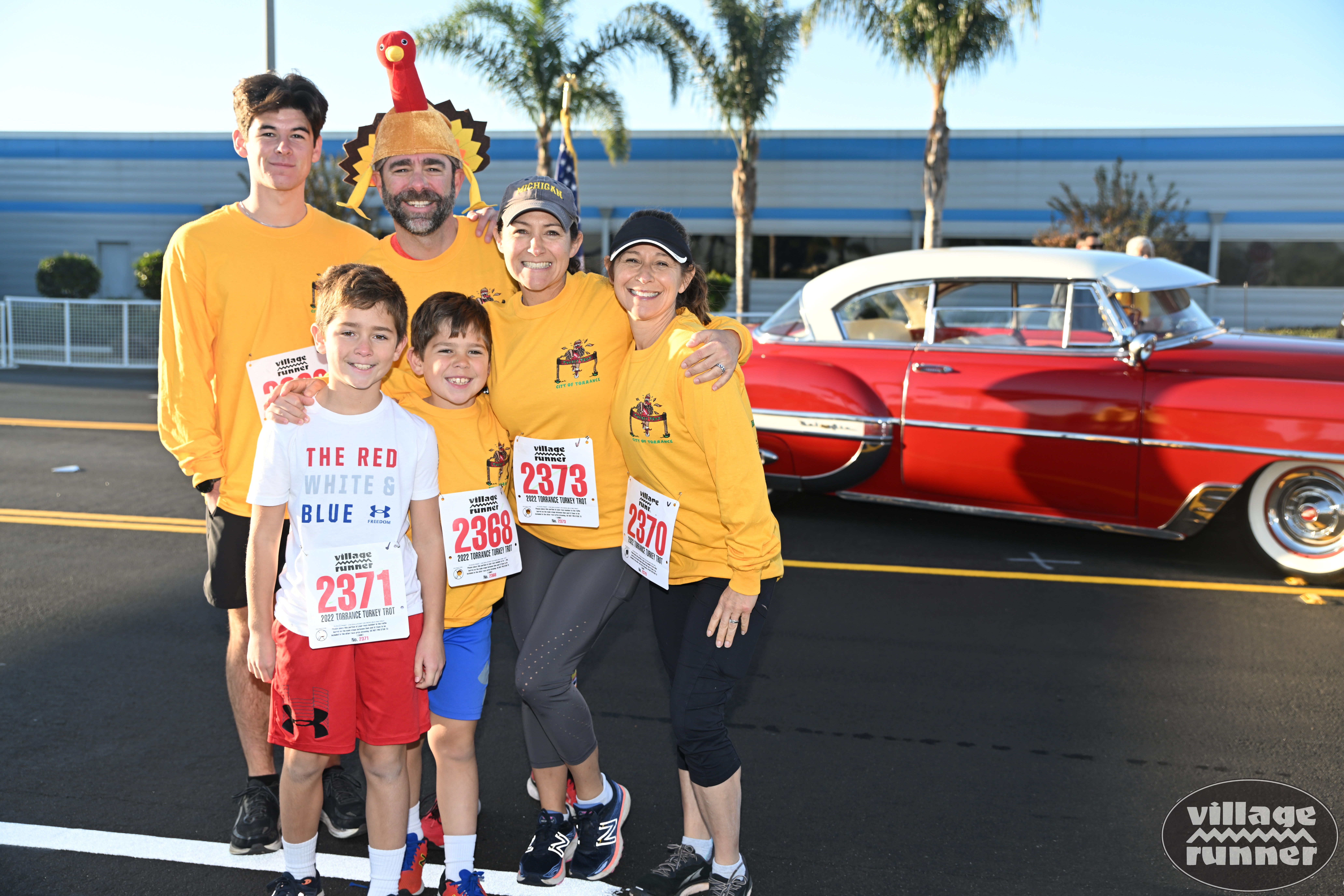 43rd Annual Harry Sutter Memorial Turkey Trot Fun Run
Village Runner is a proud sponsor of the 43rd annual Torrance Turkey Trot. Some details are provided below, but please be sure to visit the race's official website at the button above for additional information.
Photo Gallery Compliments of the Village Runner
Compliments of Village Runner, a FREE photo gallery of the 2023 Turkey Trot will be available after the Turkey Trot. Photos are from Kim D. West Photography and will be available at this link here.
Looking for last year's pics? 2022 photos are available here.
To download your images, hover over the gallery and select the download icon in the lower right corner of each picture or click on the image you'd like to download and click the download icon along the left sidebar. Samples of the download icons are highlighted in the image below: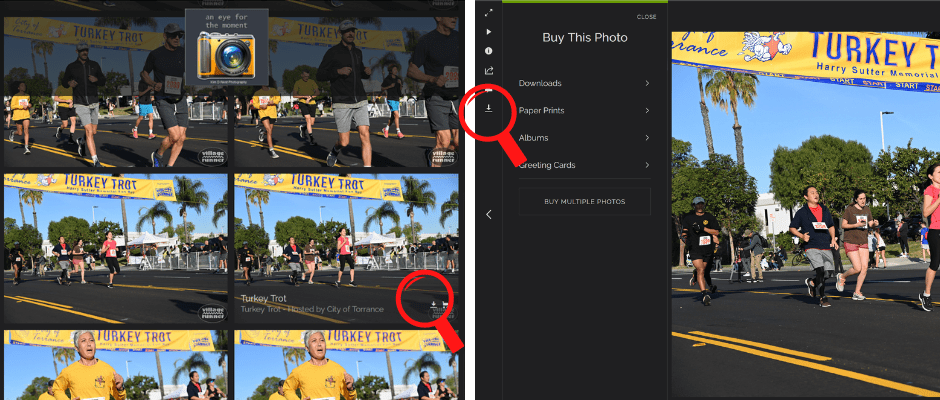 Visit the Official Torrance Turkey Trot Site
For fees, timing, and more information, please visit the official website HERE
Homepage picture credit: Adrian Agudelo
Turkey Trot page picture credits: Kim D. West