Clifton 9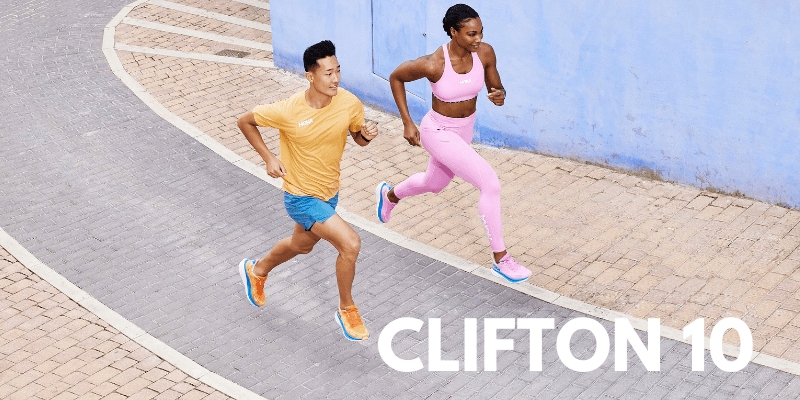 Details:
Enter Running Bliss. The perfect balance of soft and light, for the ultimate smooth ride. Check it out at Village Runner and see why this is a staff and customer favorite!
Bondi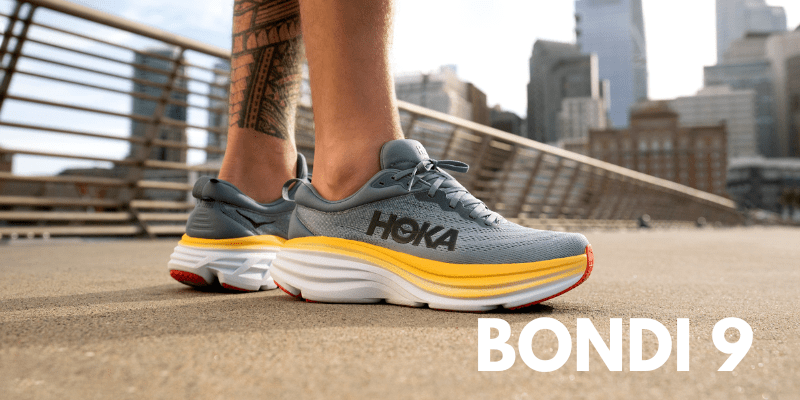 Details:
The ultra-cushioned game-changer. One of the hardest working shoes in the HOKA lineup, the Bondi takes a bold step forward this season reworked with softer, lighter foams and a brand-new extended heel geometry. Taking on a billowed effect, the rear crash pad affords an incredibly soft and balanced ride from heel strike to forefoot transaction.
Details:
Surprisingly light for a stability shoe, the Arahi returns, grounded in the same stabilizing J-Frame™ as its predecessor. Boasting a seemingly contradictory combination of maximal cushioning and minimal weight, it's been refined with a pull tab and mesh upper with zones of breathability. Remarkably light and exceptionally comfortable, the Arahi 6 is a lively support shoe for a wide range of runners.
Find Your Fit
Need help finding the right Hoka One One for you?  Check out our selection at the Village Runner in Redondo Beach and Manhattan Beach today!  Colors may vary.  Also be sure to check out our latest lineup, now available online HERE: