**Please note that many of these groups are not currently meeting during the COVID 19 pandemic.  However, please feel free to reach out to the various groups and coaches for more information on future meetups or personalized coaching.**
The South Bay has dozens of local running groups so if you are just getting started, looking to make new friends, or perhaps training for your first marathon, be sure to check out some of these local groups!
Village Runner – Redondo Beach and Manhattan Beach
**Please note that our store group runs are not taking place during the COVID 19 pandemic.  We will be sure to post updates once a group can safely run together again as directed by officials. **  A nice gathering of local runners, the Tuesday night group is the largest of the three group runs and often heads to the Redondo Beach Brew Co. after a nice long run.  See local running routes page for details on this groups' runs.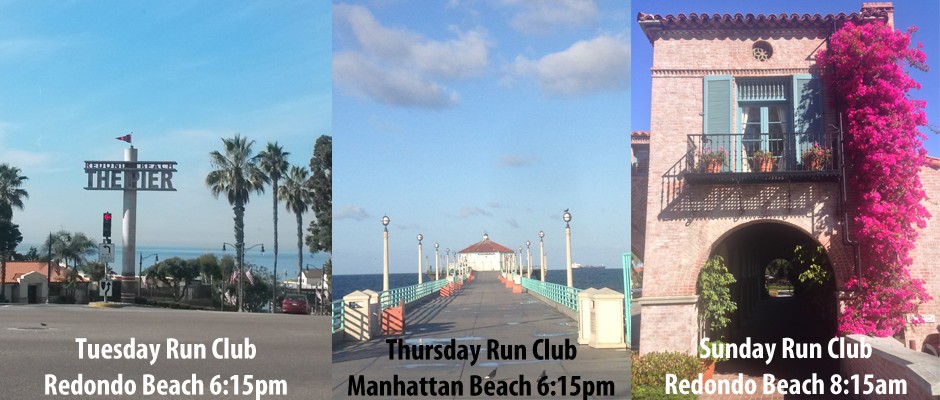 Redondo Store
Tuesdays – 6:15pm
Sundays – 8:15am
Club Ed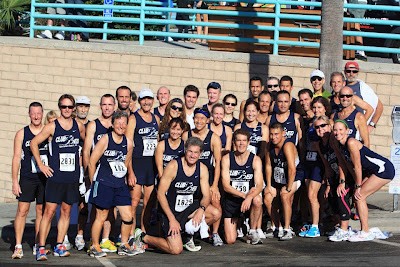 "Club Ed is a running club whose goal is to help runners of all ages and fitness enjoy the sport of running at all levels of speed, experience, and talent. It provides organized venues for members to train and experienced guidance to help runners of all levels improve. With a low-key approach to personal improvement fueled by each runner's individual motivation, the club provides a way for new runners to meet other local runners, discover new places to run, and to learn and practice better ways to train. It also encourages support of the local running community by helping out at local races and encouraging members to challenge themselves through periodic racing." Club Ed leads runs every day of the week so be sure to check out his website for more details.
FIT4MOM Torrance

Whether you're brand new to running, your ran cross-country in college, or you simply enjoy running with other like-minded mamas, Run Club is for you. It's a program for all levels, allowing you to run, improve your health and fitness, and connect with other moms. This program is designed to correct running form and increase speed, agility, and endurance. No running experience required! 
LA Roadrunners
https://www.lamarathon.com/participant-info/larr

Interested in running a half marathon or marathon but don't want to commit to raising thousands of dollars for a charity?  Check out LA Roadrunners for a great training program at a very affordable cost.
Team in Training
http://www.teamintraining.org/
"The Leukemia & Lymphoma Society's Team In Training (TNT) is the largest endurance sports training and fundraising program in the world.  With TNT you will realize your dream of completing a marathon, half marathon, triathlon, hike adventure, or long-distance bike ride.
You will receive training from top-notch coaches, access to a network of local fitness partners, fundraising support, and the chance to be a part of a powerful force that has raised more than $1 billion to fund research and treatment advances for cancer patients."
LA Leggers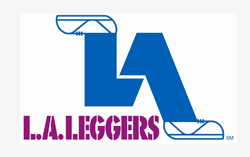 L.A.LEGGERS is a non-profit, volunteer-run organization. Our membership includes runners, walkers and volunteers with diverse backgrounds and experience. The organization offers members training and an educational program that enables individuals to attain their own personal goals and objectives. By following our training program, ordinary people can complete an extraordinary challenge – finishing a 1/2 or full marathon.
PV Runners
https://www.facebook.com/groups/pvrunners/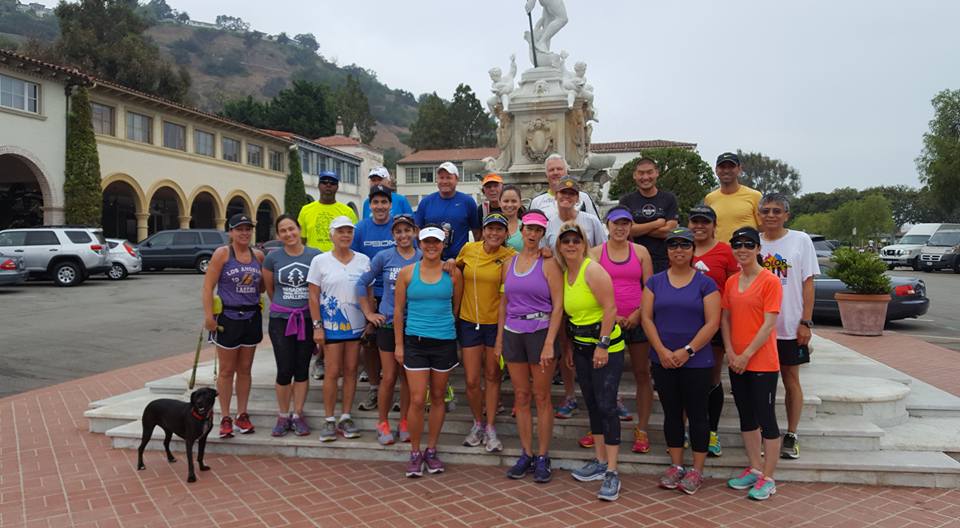 Are you looking to train for a half or full marathon?  Meet at Malaga Cove in Palos Verdes and run with the PV Runners.  You'll be met by a group of smiling, outgoing runners who will help push you through all the miles!  The group leaves at 7:30am.  For more information on their runs and the group, check out their Facebook page listed above!  This is an excellent group for beginner runners!
MRTT (Moms Run This Town) Torrance
https://www.facebook.com/groups/TorranceMRTT/

A local running club for moms – It doesn't matter if your a walker or a runner…someone who has never raced before or a marathoner.  All paces are welcomed.  This group of running mamas also picks a different challenge every month to keep everyone motivated throughout the year!  Check out their Facebook page for more information.
South Bay Runners Club
http://www.southbayrunners.org/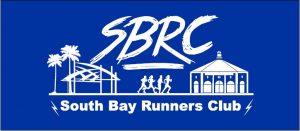 The South Bay Runners Club is a 501(c)3 organization with 2 USATF Level 1 and 4 RRCA Endurance Certified Running Coaches. Whether you are looking to reach a particular goal or just in the mood for friendly conversation, come run with us!
You can find more info on formal meetup times at the following website: https://www.southbayrunners.org/location/
Strides in Recovery
https://www.stridesinrecovery.org/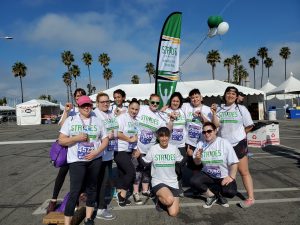 Use your passion for running to support others on their journey to long term sobriety. Strides in Recovery is a local, volunteer-run, non-profit organization that leads running/walking programs for clients of addiction treatment programs. Run side by side with those in early recovery to help them experience the physical, emotional, and mental health benefits of regular exercise.
Have I Missed One?
Have I missed a local training group?  Please email me at villagerunnerevents@gmail.com with details and I will be sure to update our database promptly!  Thank you for stopping by and good luck!