Personal Trainers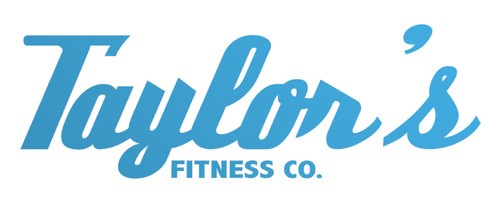 Erik Taylor is the premiere trainer for runners, cyclist, triathletes and fitness enthusiasts in the South Bay. Specializing in functional training, various methodologies are utilized, including kettlebells, medballs, TRX Suspension Training and battle ropes. All of these methods are designed to recruit maximum muscle involvement while burning through numerous stores of fat.If you are searching for something different and a break from the norm, if you are tired of the same old boring workout routine which is bringing minimal results, then Erik Taylor's functional training, consistency, progressions, and the will to push your limits will not only get you to your goals, but will also do it in a safe and highly efficient manner
Physical Therapy
Positive Energy Physical Therapy and Motion Analysis
http://www.positiveenergypt.com/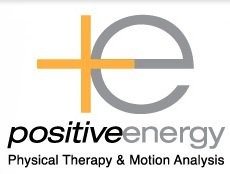 We at Positive Energy Physical Therapy and Motion Analysis specialize in helping you recover optimum health after injury. We take pride in helping you recover fast so you can get on with your normal life. We understand how important it is that you get to enjoy doing to activities you'd like to. We are here for you and want to assist in your rehabilitation.
As a new patient at Positive Energy you will be asked to detail what problems you are having. Then you will be examined by a physical therapist. You should expect a discussion about what the proposed problem is and treatment options we can help you with. Then we roll up our sleeves and focus on getting you healthy. We are skillful and resourceful. We are confident we can help you.
Bonus:  They do gait analysis!  If you have nagging recurring injuries, check out their gait analysis services.  For a small preview, check out the following video.
The Wellness Bank
The Wellness Bank w

as developed to inspire total well-being and lifestyle change. What began as a small physical therapy practice organically evolved into so much more. As founder, Denise Chyette, DPT began working closely with other health & fitness professionals, she realized a combined approach to treatment resulted in the greatest benefit to her clients.
Physical Therapy, Pilates, Chiropractic, and Fitness Training are all now available under one roof. Having a variety of modalities in hand, gives us the ability to integrate the latest manual therapy and exercise techniques. Since every body and every condition is different, you'll get a customized treatment plan specifically designed for your needs.
LA Sports Performance Care
http://lasportsperformance.com/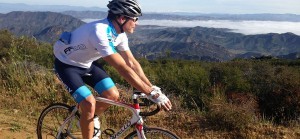 We are a complementary health and wellness center dedicated to enhancing our patients' lives through conservative and evidence-based therapies. We achieve this mission with patient education, empowerment, and treatment. We are committed to continuing education for all our providers and staff, keeping us at the forefront of integrative healthcare.
For Our Furry Running Buddies
Plaza Del Amo Animal Hospital

http://www.plazadelamoanimalhospital.com/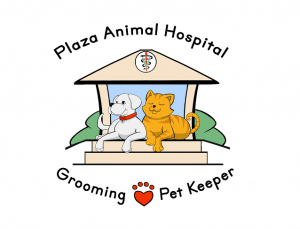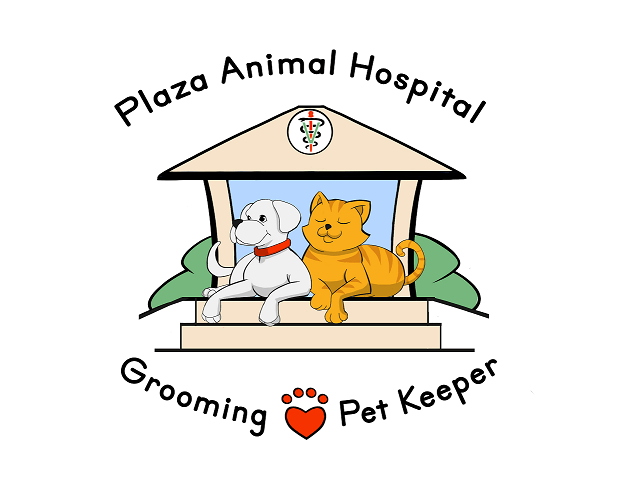 Don't forget your furry running buddies!  Plaza Del Amo Animal Hospital & Pet Keeper is a proud sponsor of Village Runner Racing Events and they offer a variety of services for your animals from veterinarian, grooming to boarding and beyond!  Please visit their website for info on their specials and services.