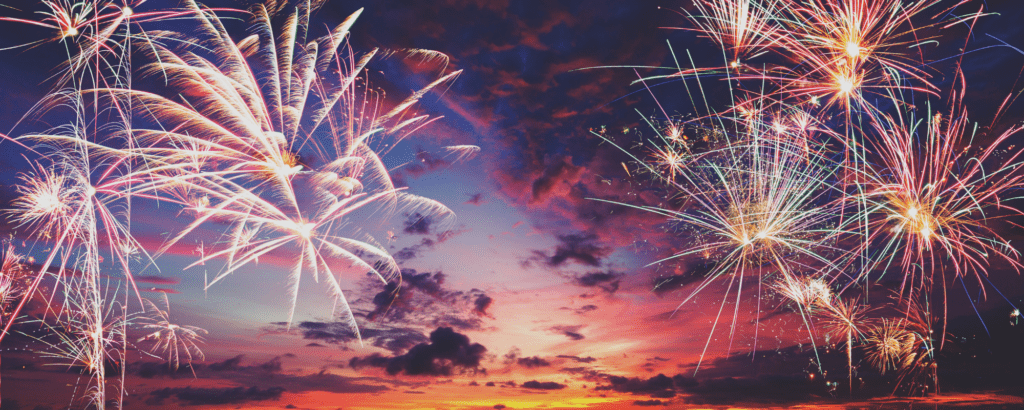 4th of July Fireworks Show & Concert
Join us July 4th, 2023 for the Riviera Village Fireworks Show & Oingo Boingo Former Members Concert in Redondo Beach along with food, beer, and wine! The concert features live bands leading up to a 20-minute fireworks show on a barge off of Avenue I in Redondo Beach at 9:20 p.m.
This event supports our community with a portion of the proceeds benefiting Keep The Esplanade Beautiful, a Non-Profit 501(c)(3) Entity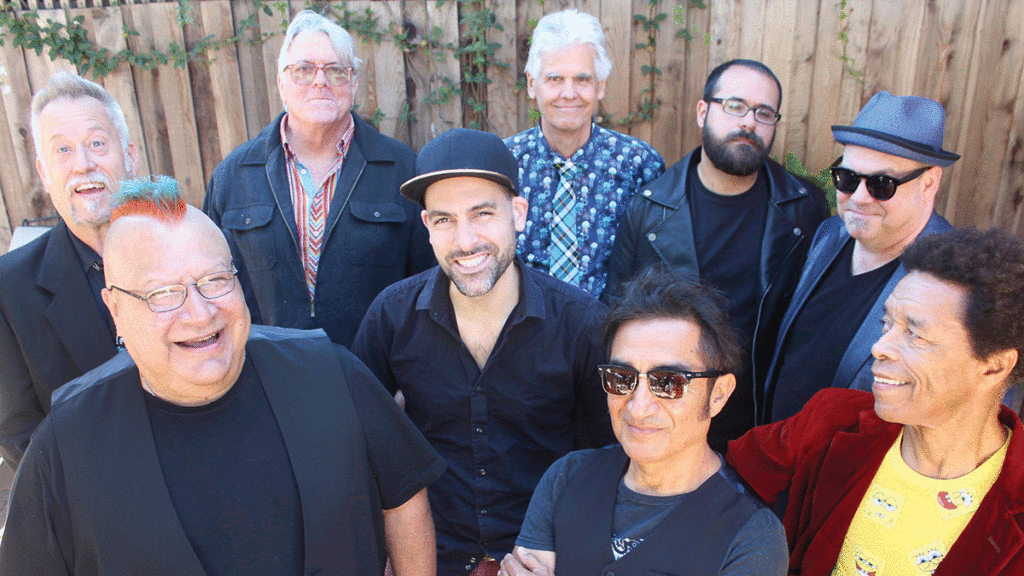 Oingo Boingo Former Members
Oingo Boingo Former Members features former members of the legendary new wave group Oingo Boingo, performing hits "Dead Man's Party", "Weird Science", "We Close Our Eyes", "Only a Lad", "Just Another Day", "Stay", "Out Of Control", "Who Do You Want To Be", "Gratitude", "Private Life", and many more.
Original '80s and '90s era Oingo Boingo members Johnny "Vatos" Hernandez, Sam "Sluggo" Phipps, Carl Graves, Steve Bartek, John Avila are joined by Brendan McCreary (vocals), Mike Glendinning (guitar), Freddy Hernandez (bass) and Brian Swartz (trumpet) to form Oingo Boingo Former Members. This powerhouse group has been performing and selling out venues in California since 2005, including the iconic Greek Theatre.
Entertainment Schedule
2:30pm
5:00pm
7:30pm
9:20pm
Feed the Kitty
Jeremy Buck
Oingo Boingo Former Members
Fireworks Show (approximate start)