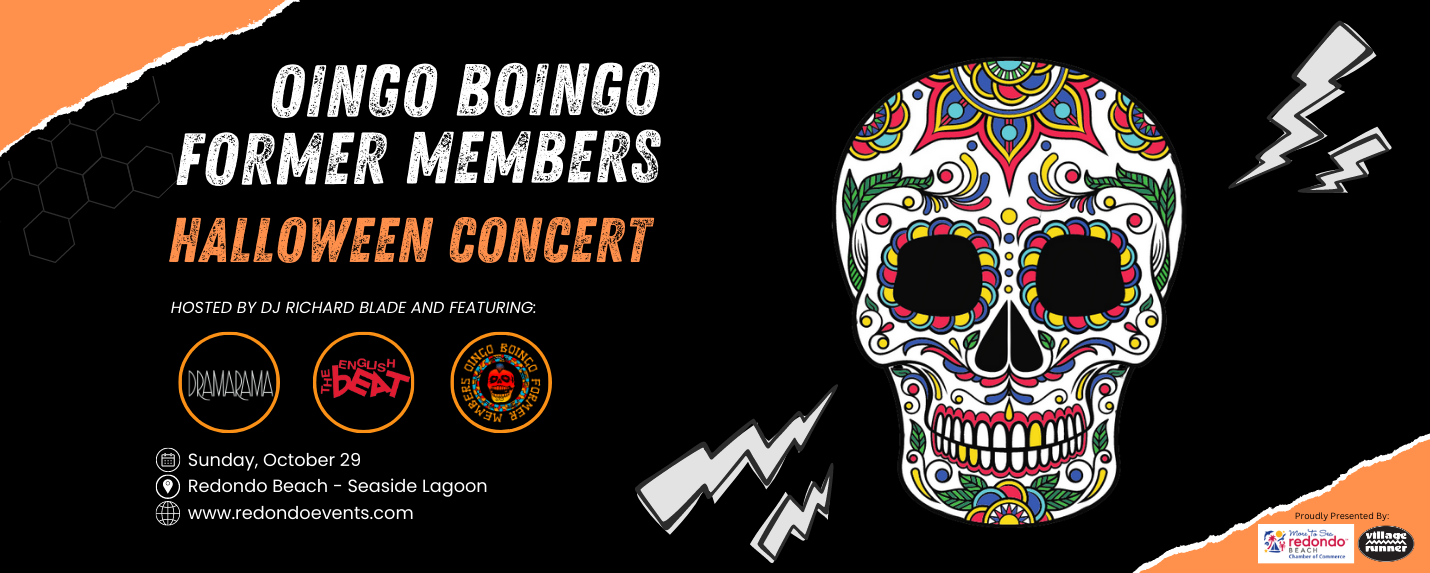 OBFM Halloween Concert Coming to Redondo
Join us on Sunday, October 29th at the Seaside Lagoon in Redondo Beach for an electrifying afternoon of 80s music with the iconic Oingo Boingo Former Members, along with Dramarama, The English Beat, and DJ Richard Blade! Relive memories with your high school and college mates or build new memories with your family and friends as we take you on a journey back to the 80s! This event is proudly presented by the Redondo Beach Chamber of Commerce and Village Runner.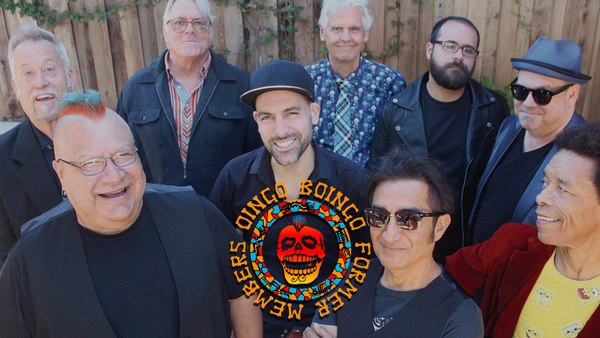 Oingo Boingo Former Members
Oingo Boingo Former Members, the esteemed ensemble of musicians who once graced the stage as part of the legendary band Oingo Boingo, continue to carry the torch of their groundbreaking legacy. With an iconic new wave and rock sound, Oingo Boingo left an enduring mark on the music world.
Led by original members including Johnny "Vatos" Hernandez, Sam "Sluggo" Phipps, Carl Graves, Steve Bartek and John Avila, and joined by Brendan McKian (lead vocals), Mike Glendinning (vocals, rhythm guitar), Freddy Hernandez (bass) and Brian Swartz (trumpet) to form Oingo Boingo Former Members, this extraordinary reunion promises an authentic and electrifying performance, celebrating the spirit of a band that forever defined the 80s music scene.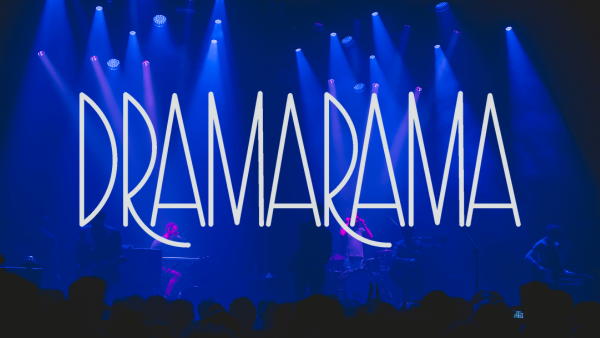 DRAMARAMA
Dramarama, the trailblazing alternative rock band, emerged from New Jersey in the early 1980s, captivating audiences with their raw energy and introspective lyrics. With hits like "Anything, Anything (I'll Give You)," they left an indelible mark on the 80s music scene. Celebrated for their dynamic performances and timeless sound, Dramarama continues to mesmerize fans old and new with their signature blend of rock and soul.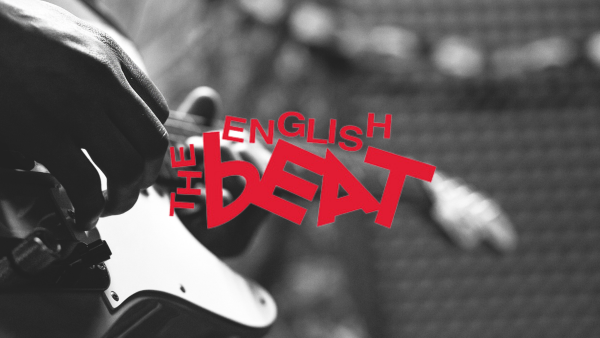 The English Beat
The English Beat, a pioneering ska and new wave band hailing from Birmingham, England, burst onto the music scene in the late 1970s with their infectious rhythms and socially conscious lyrics. With unforgettable hits like "Mirror in the Bathroom" and "Save It for Later," The English Beat created a genre-blending sound that resonated worldwide. Their vibrant performances and timeless music continue to inspire and uplift audiences, making them an unmissable act at the upcoming 80s concert.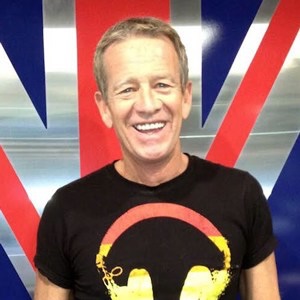 DJ Richard Blade Takes the Stage!
With a career spanning over four decades, Richard Blade has become an iconic figure in the realm of radio, television, and live performances.
His distinct voice and presence at the forefront of the new wave, punk, and alternative music movements has earned him fame as the host of Jack FM's "Richard Blade's Flashback Lunch" on 93.1 JACK FM and "First Wave" on SiriusXM's 1st Wave Channel. We're excited to have such an icon to host our Halloween concert! Join us as we embark on a musical journey guided by the legendary DJ himself, creating an electrifying atmosphere that promises to transport you back to the golden age of the 80s.
Event Schedule
Gates open at 12pm. Rock all afternoon and evening with our amazing lineup of 80s icons!
8PM
OINGO BOINGO FORMER MEMBERS
nostalgic revival
Oingo Boingo's Halloween concerts were considered an integral part of the Halloween scene in Southern California. The concerts were produced for well over a decade in the 1980s and continued on until their final Halloween concert and farewell tour in 1995 under Oingo Boingo. These annual concerts became a cultural phenomenon, attracting fans from all over the region who eagerly awaited the band's return to their hometown for this special occasion. We're excited to bring back Oingo Boingo Former Members this Halloween season for an unforgettable night of music and nostalgia and to resurrect a tradition that was loved by thousands across Southern California for decades!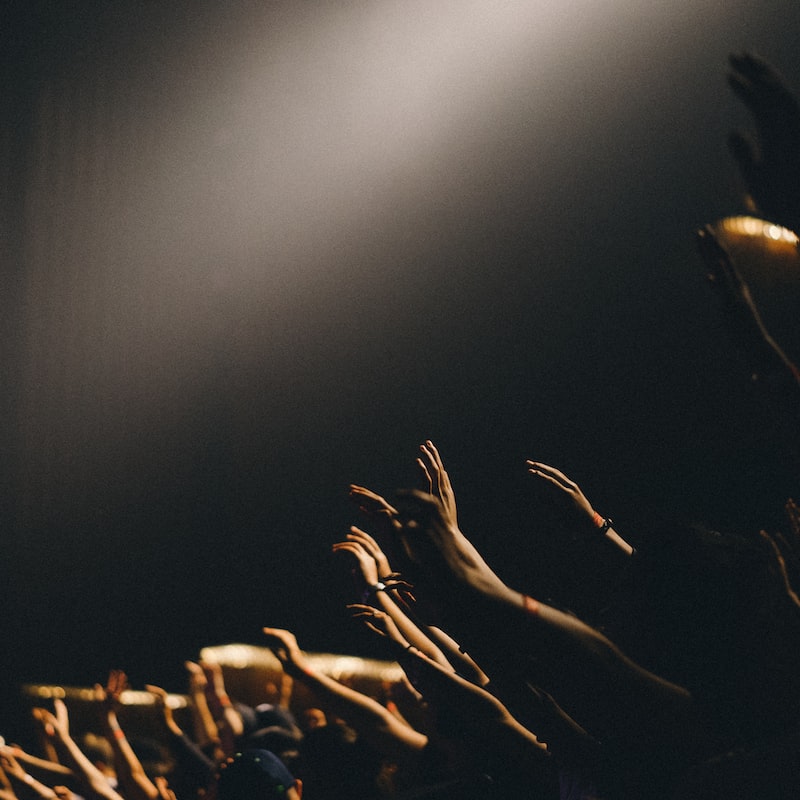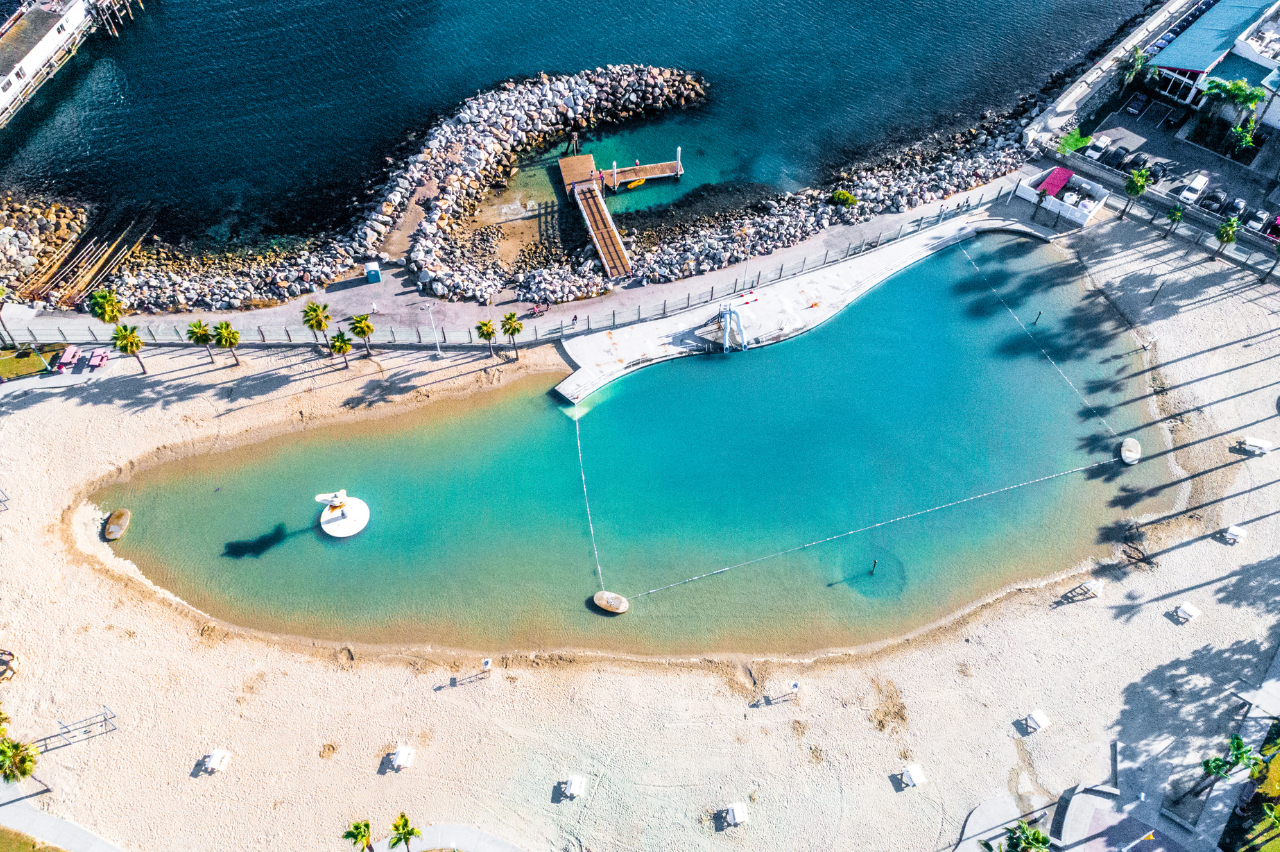 location
Seaside Lagoon – Redondo Beach
200 Portofino Way,
Redondo Beach, CA 90277