There are SO many races going on in our neck of the woods this Fall and Winter!  Take a look at the list below and sign up today!  Stay active through the holidays with family and friends and stave off those turkey and mashed potato lbs!
October Races
October 13th: Rolling Hills Estates – Promenade on the Peninsula 5K
November Races
November 1st: Carson at the Stub Hub Center – Bright Lights Run
Race start time at 8PM – 5K meets dance party!
Register Here FYI: There's dance music playing when you click on the link to the race website so be sure to mute if you're at work 😉
November 3rd: Playa Del Rey – Heroes of Hope 5K/10K
November 16th: Palos Verdes – Palos Verdes Half Marathon
November 28th: Torrance – 34th Annual Harry Sutter Memorial Thanksgiving Day Turkey Trot Fun Run
December Races
December 21st: Manhattan Beach Yuletide 5K @ 5:30pm
The website still needs to be updated, but mark your calendars!
December 26th: Dockweiler State Beach, Playa del Rey – 4th Annual Operation Jack Marathon
This is the only South Bay Marathon!  There's a half marathon as well!  It's a surefire way to stave off the holiday pounds all while running along ocean views with a flat course!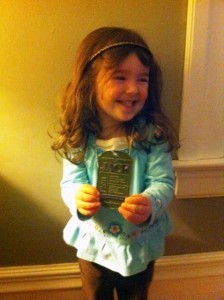 We are also lining up some fantastic in-store events this Summer at our stores so stay tuned on our Facebook Page.